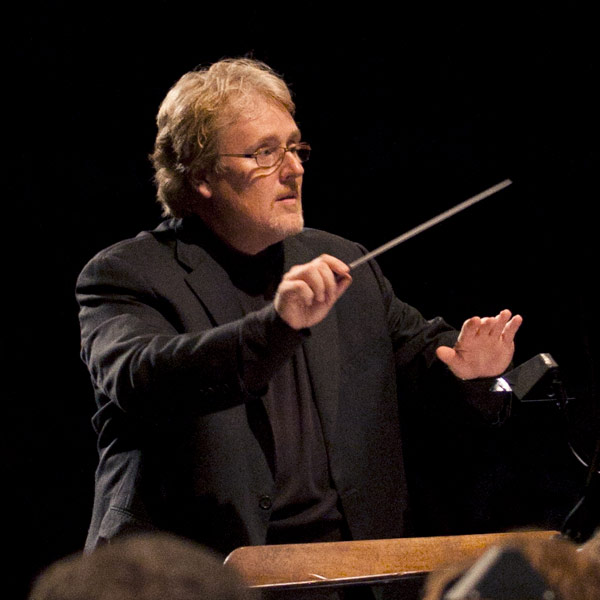 Pete Anthony graduated of Williams College and the USC Scoring for Motion Picture and Television Program (now known as Screen Scoring). During his 25 years in the business, he has worked on more than 400 feature films with some of the industry's best known composers, including James Newton Howard, Danny Elfman, John Powell, Marco Beltrami, Marc Shaiman, John Debney, Theodore Shapiro and Christopher Young. In 2004, for example, he was credited with scoring and/or orchestrating 26 film and TV projects. His work can be heard on hundreds of film soundtrack albums.
"Our goal is to provide young media composers with tools to survive a challenging business," Anthony said, mentioning that he is interested in highlighting the artistic potential of collaborating with experienced orchestral performers.
"Inviting performers—even if it's only a single live musician—to bring unique musical intelligence to bear on original music for the screen is a common practice of the most successful composers," he said. "When composers get away from their solitary relationship with their computer and work with performing musicians, that collaboration allows those composers to stand apart from the pack."
In addition to his work as a conductor and orchestrator, Anthony also composes music for films and the stage. His works have been performed by the Cincinnati Pops and the Los Angeles Philharmonic.